Ricardo Ferreira wins the final round of the Historic Formula 1 1979 series at Rouen. Congratulations to Johnny Gutierrez for winning the championship. Kostas Kantzouras and Mark Hightree round out the championship podium.

Janos Kob seals the PMSC Drivers Championship with one round still remaining, after taking his 3rd win in the series

Simone Meazza Tames the Mountain taking the checkered at Bathurst in round 4 of the ACC GT4 Championship. Simone outclassed the field driving the Mercedes AMG. Vasilis Doumanas & Tim Muttram round out the podium.

Bjorn Johannson extends his points lead with a 4th win in the Ginetta G40 GT5 race at Le Mans Bugatti and Gerhard Hoffman swaps 2nd/3rd positions in the series points with Ken Jagger

Porsche Club Sverige's - PCS Sim Racing Time Attack (eSports Competition) . Join the Time Attack and compete for cool prizes from the Porsche Drivers Collection. This first competition, you can participate for free from anywhere in the world, without having to own the car or the track in the game! The top 3 drivers of this leaderboard will win a surprise prize from Porsche Drivers Selection! More info on the SRO R3E eSports Team Forums!
Automobilista
Automobilista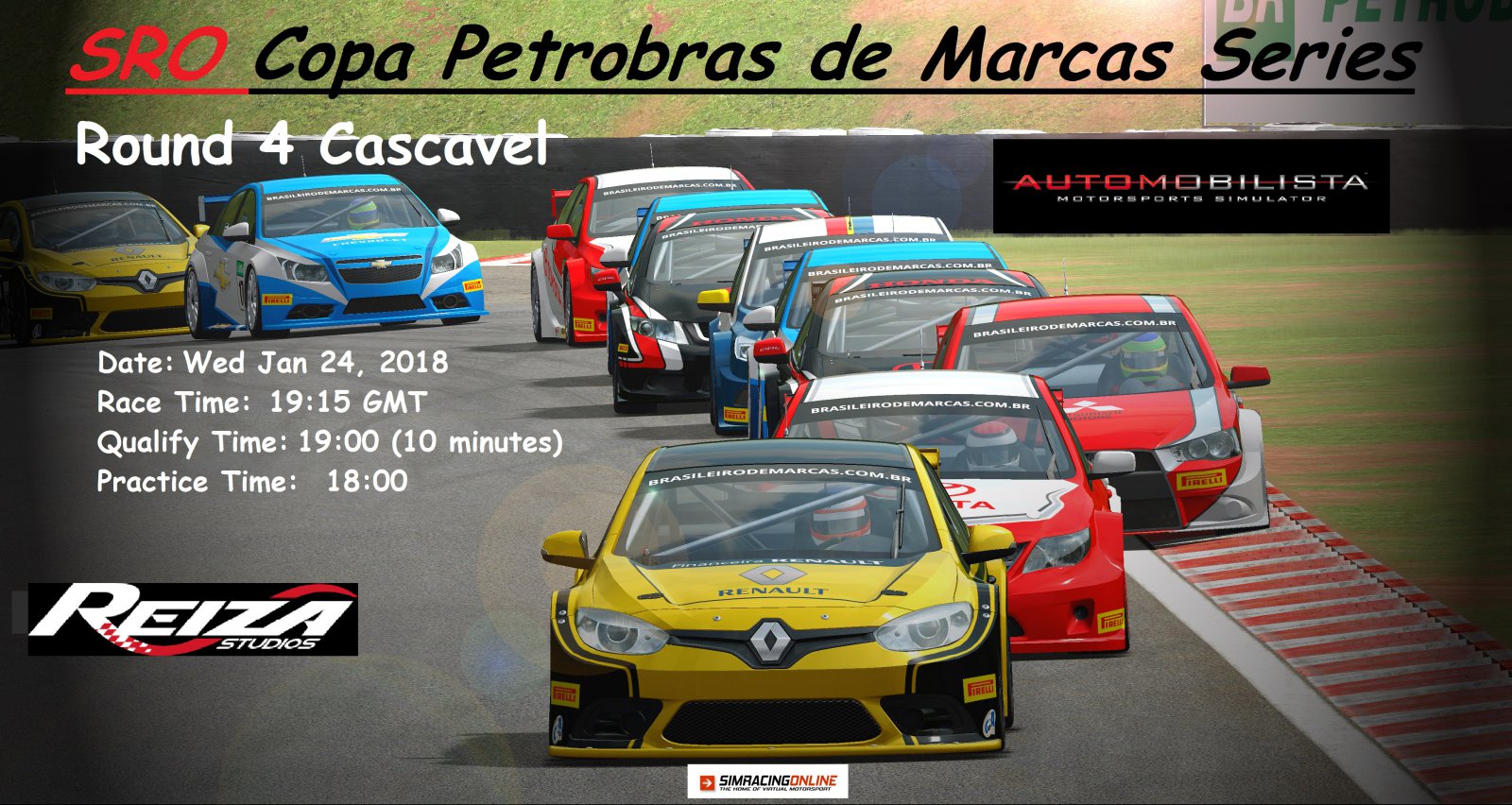 .