Registration is open for the USF 2000 Championship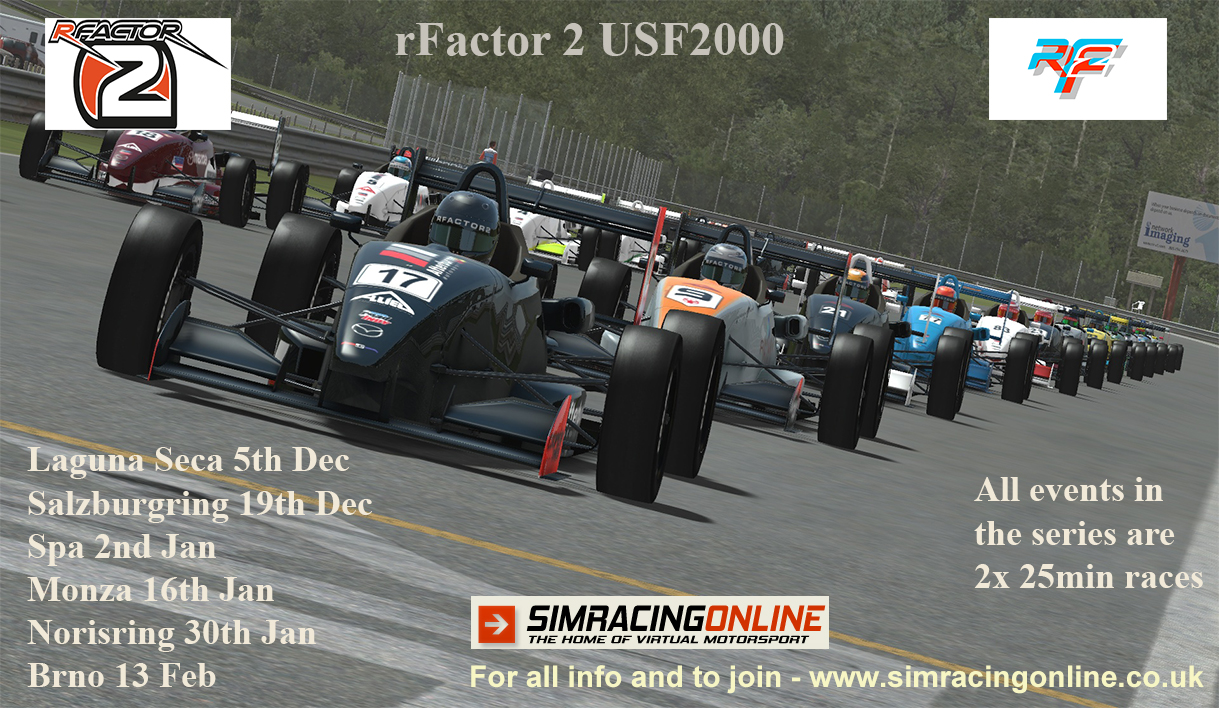 $$$$$

Still time left to grab your spot !

$$$$$
​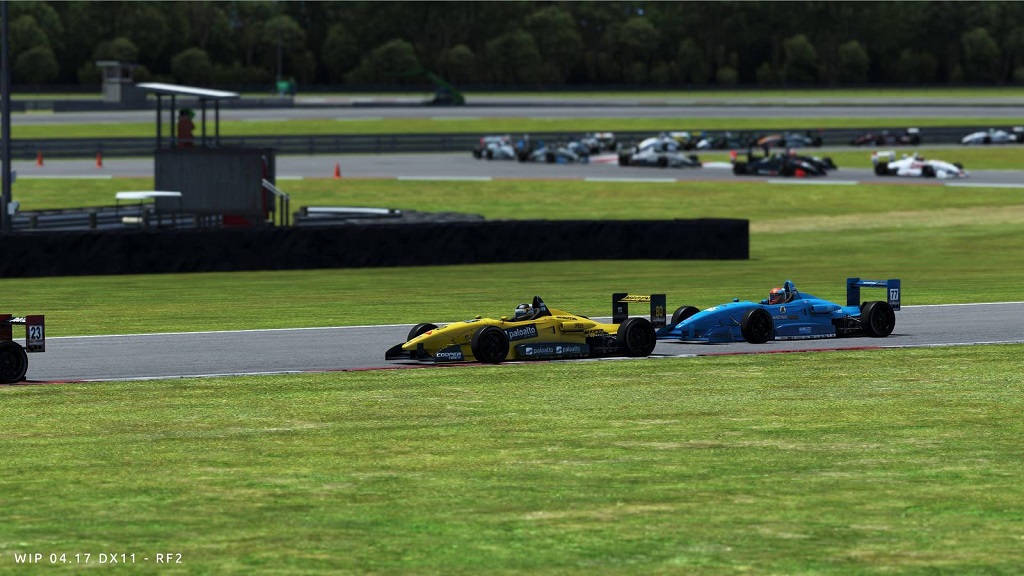 ​
As they had promised a few weeks ago, Studio 397 has released its long-awaited rFactor 2 DirectX 11/Virtual Reality Open Beta update. After a few months of hard work, the rFactor 2 development team proudly presents its first release featuring the first open Beta of the new Direct-X 11 engine which brings us highly improved visuals and SteamVR support. This release comes with 5 DX-11 updated cars and 5 DX-11 updated tracks with more releases coming in the upcoming weeks, each with new content, bug fixes, and further improvements. Eventually, the full release will include updates in key areas, such as improving night driving, rain, new shaders for cars and a host of other additions. Sadly enough, the new User Interface did not make it into this release, but the development team reported to be making good progress. The new UI will become available in one of the near future updates. Keep in mind that this release is in fact, an open Beta and will be optimized significantly over the next few months. For more details regarding this update, check out the Release Notes below.
You have got to watch this. Our very own
@John vd Geest
has been out with the video editing again and this will make you pee your pants lol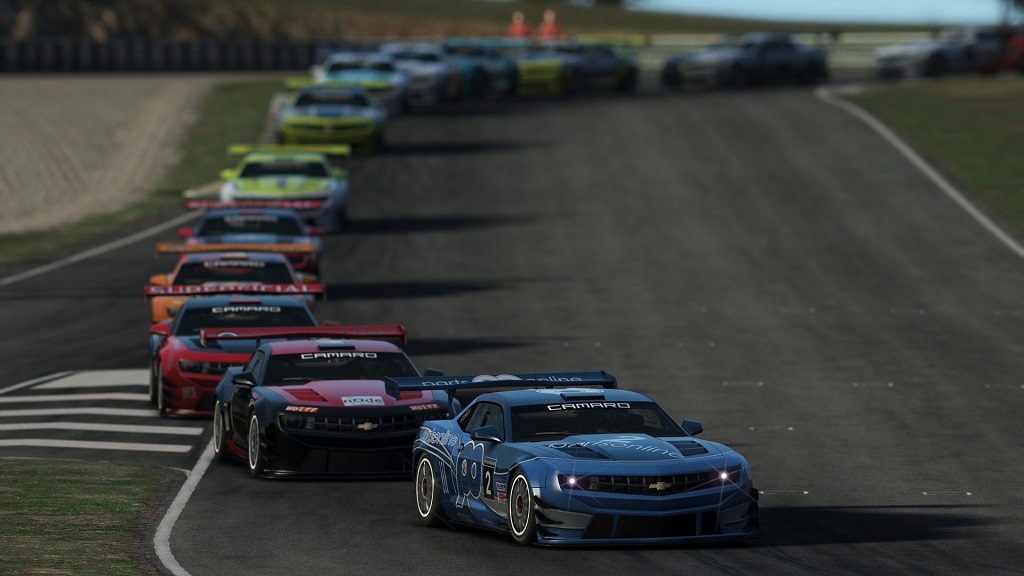 ​
Fans left disappointed by the slight delay to DX11 and VR implementation in rFactor 2 need worry no more, Studio 397 have last night confirmed the newly proposed May 1st release date for this major new build release is on schedule to meet the internal deadline and find itself released to the public build of rFactor 2 on Steam. As can be evidenced in the included screenshots, the new build update and move to DX11 looks like it should bring a rather significant upgrade to the graphics of the game, as well as hopefully further optimizations to support greater frame rate realization for gamers looking to run the highest graphic settings possible whilst still maintaining a decent FPS result.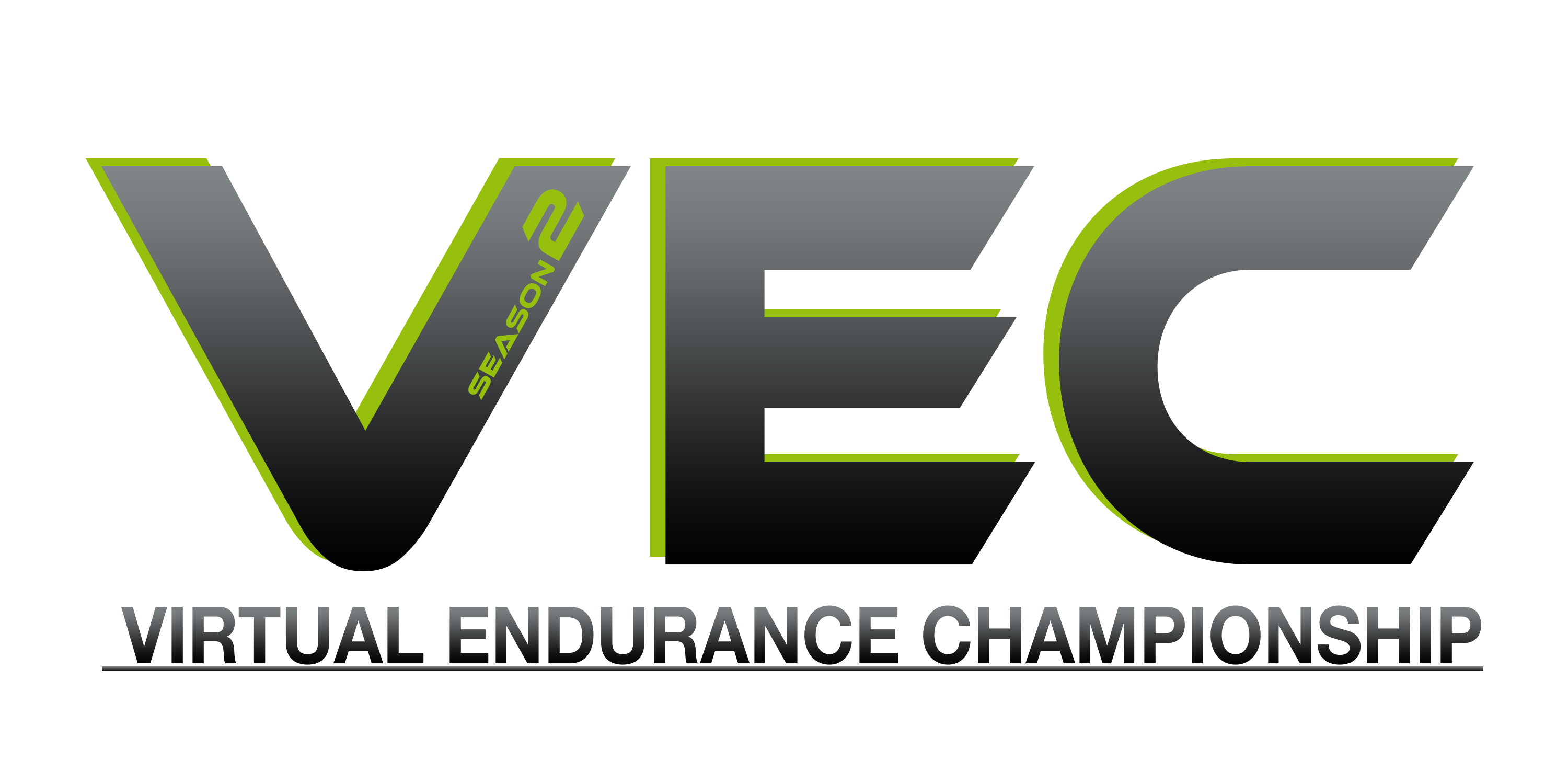 The news you have been waiting for. VEC Season 2 is coming
​